By Brittany Freitas, Public Relations Coordinator, Rocket Sports Media
MONTREAL, QC. — Rocket Sports Media is proud to announce a new partnership with Fantômes du Forum. We are excited to welcome them into the RSM family.
At Rocket Sports Media (RSM) we are dedicated to building an engaged community of sports fans world-wide. We are committed to keeping that community informed and entertained, and our collaboration with Fantômes du Forum will help us to continue building connections.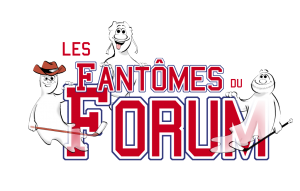 Fantômes du Forum (FdF) is a French-language forum / discussion group centered around the Montreal Canadiens, which also focuses on keeping a light-hearted and family atmosphere. FdF fosters humour and development of new friendships while talking about hockey or any other subject in a lively and entertaining manner.
One of FdF's main goals is to support charitable organizations. RSM will incorporate that portion of the FdF mission into our "Rocket Power" initiative, where fans can unite to make a difference in the lives of others.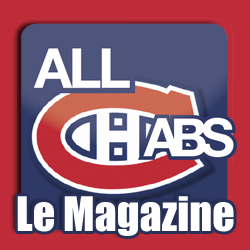 All Habs Hockey Magazine is the flagship digital publication of RSM which features original content published in four languages. We intend to feature Fantômes as a key component of our launch of Le Magazine All Habs. Le Magazine is part of our strategy to broaden our French language coverage to meet increasing demand.
The motto of FdF is "C'est effrayant à quel point on a du plaisir / It's scary how much we enjoy." We think that you will enjoy too. Tell your friends that the ghosts of the Montreal Forum have a new home.
We are proud of this new partnership. Our newly expanded writing team will be working hard to provide you with a new fan experience as we continue bringing you a premiere online hockey community.
---
en Français: RSM souhaite la bienvenue aux Fantômes du Forum de Montréal